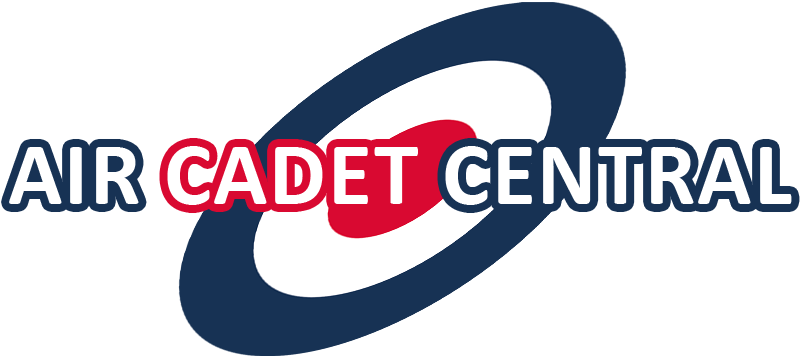 Air Cadet Central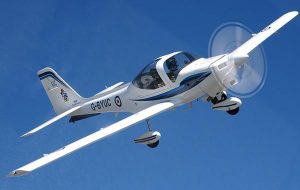 The Air Cadet Central Community has been going now for over 10 years! A vibrant collection of Staff and Cadet members provide a veritable wealth of news, advice and conversation about the Air Cadets world wide.
Recent events have forced a slight redesign of the site but has brought some potential benefits! Alongside the central Forum, the main site now has the ability to provide so much more.
ACC is, of course, a community and succeeds through community input. What we would like to do is extend the great content that is on the forum to include full blown articles, videos, audio (podcasts), news, events and anything else Air Cadet related.
"…succeeds through community input"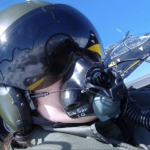 All we need is the content! ACC is looking for individuals, Squadrons, Wings, Regions to become contributors to ACC. Anyone who would like to be published can be! Cadets can produce videos, articles, How-To's, anything that could better the Air Cadet Community. Staff can create content for the betterment of their units and others. They can create projects for their cadets to complete for any reason and can be shown to the world.
Cadets can make content and use it to prove their skills, Squadrons can create media to share with others, the possibilities are endless and have content visible to everyone.
"How do I help?"
So, How do I help out the community?
There are 2 ways to contribute to ACC:
Apply to become a regular Author on ACC, or Submit content.
anyone can send in articles and the best ones will be published.