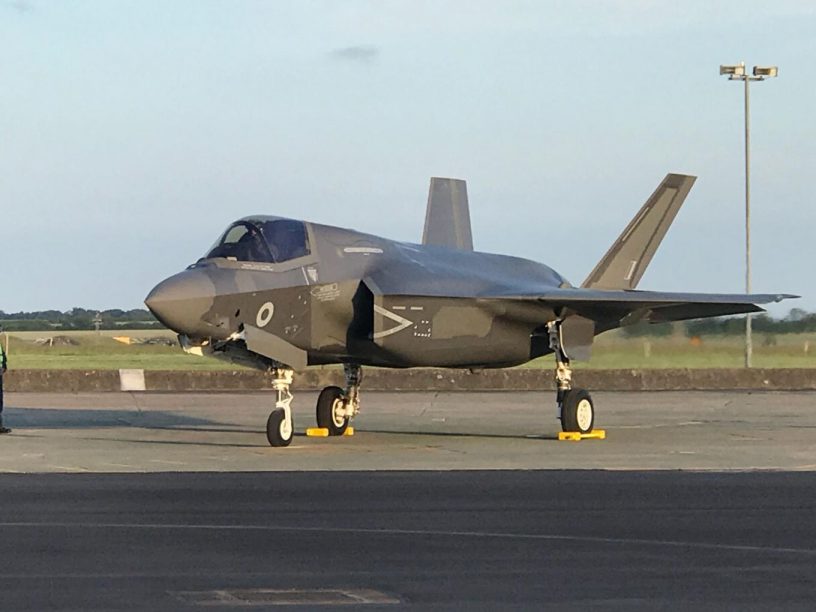 Lightning Strikes
Yesterday evening the first four of the RAF's new F-35B Lightning II aircraft arrived at their new home; RAF Marham. As reported on the RAF website, the first four F-35s arrived joining No 617 (Dambusters) Squadron.
The RAF Website reported: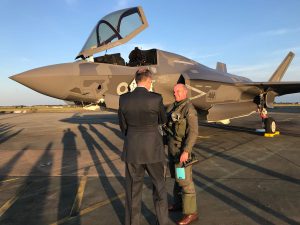 "The first of Britain's next-generation fighter jets, the F-35B Lightning have arrived home two months ahead of schedule in a major milestone for the Royal Air Force and Royal Navy.
The first of Britain's new cutting-edge aircraft arrived into RAF Marham, their new home in Norfolk. They touched down this evening after a trans-Atlantic flight from the United States, where Britain has more of the jets and 150 personnel in training."
read more on the RAF Website: