International Defence Engagement Strategy 2017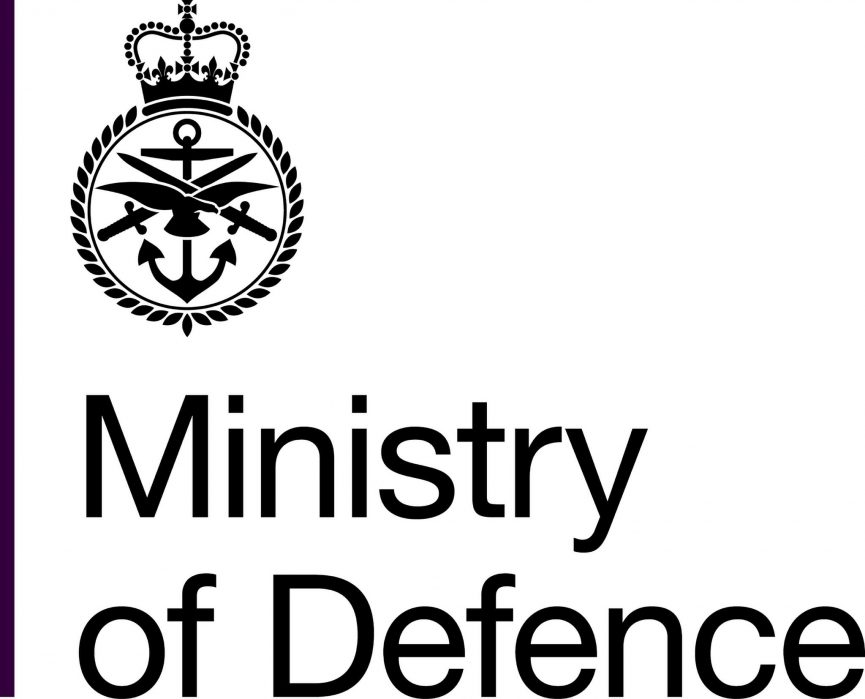 Published, 17 February 2017, the International Defence Engagement Strategy 2017 details the UK's Defence Strategy.
"This strategy sets out how defence engagement contributes to delivering our vision of security and prosperity with strengthened influence to further our interests across the world."
"Defence engagement helps build the robust relationships on which our influence, prosperity and security depend. It enables us to respond to threats and crises when they emerge and strengthens our position as the world's leading soft power."
Keeping up to date with the UK Govt's strategies is important for anyone associated with the UK Military.
Take a look and see what the UK International Defence Strategy is all about.
https://www.gov.uk/government/publications/international-defence-engagement-strategy-2017